We will create a trading EA (Tool) for you under your own brand for resale purposes.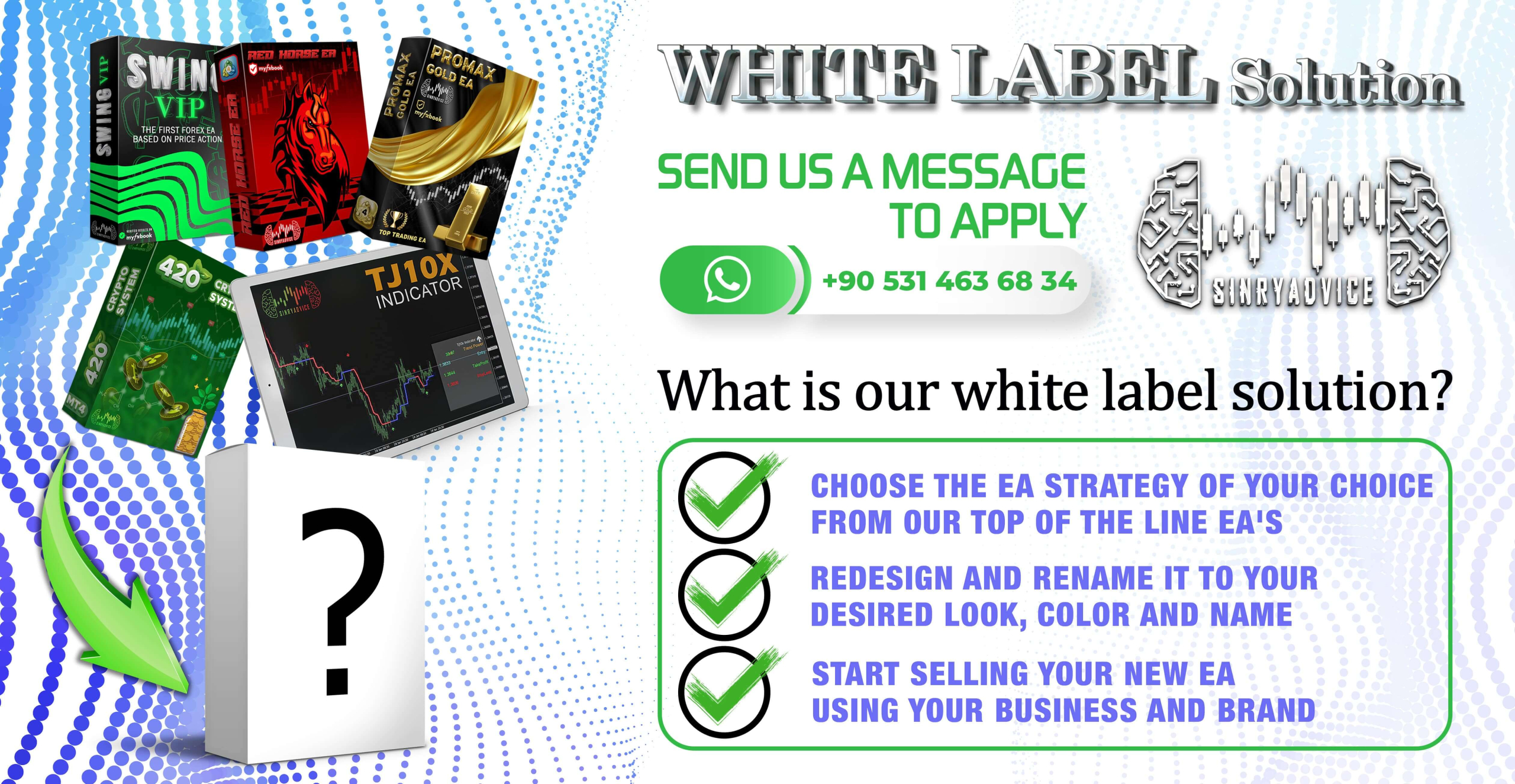 We at Sinry Advice worldwide ltd,.Co have over 5 years experience both in the Forex market and the development of Forex tools.
In the past few years we have delivered over 8000+ Forex tools to our clients worldwide and have made over $1,000,000 in sales.
Due to the lack of transparency and overall trust in the Forex tool market, we were able to achieve these numbers through the trust and support of our clients not only because of delivering quality products but because of also being 100% transparent with our client base and providing constant assistance.
Why are we doing this?
After seeing how successful we were entering the Forex market by providing digital tools which gained us multiple awards from Empire Academy USA for passing over $50,000 in monthly sales, this is around the time we decided to start our own Academy in which we would teach our clients not only how to start their own e commerce business for selling digital products but to also help them by providing them with a proven and accurate Forex trading robot.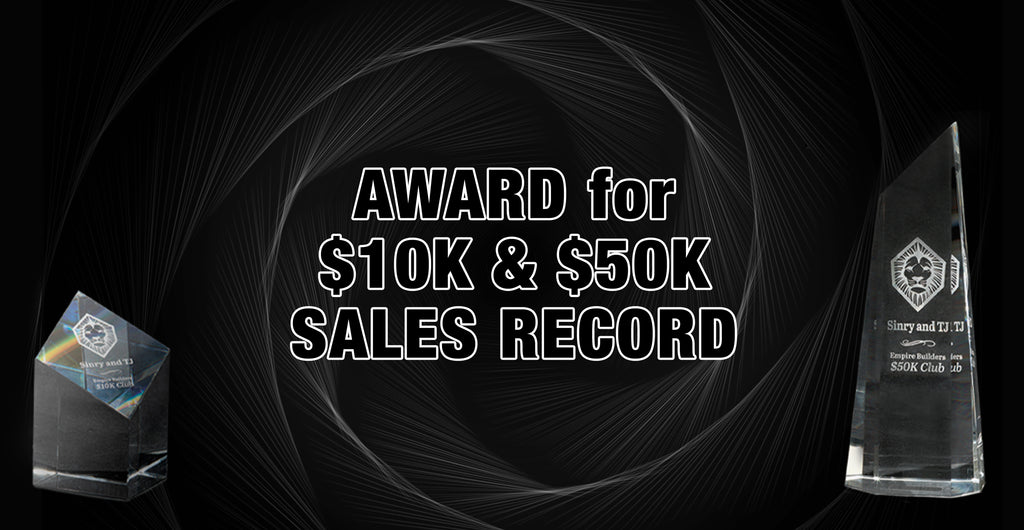 How does this work?
These tools are created by our team of developers who have over 10 years of experience, they have been designed to be fully automatic by analyzing the market and deciding when to open and close trades accurately. All these tools have verified results on respected platforms like Myfxbook and come with money management and risk limits.


Below are the links to our best selling and performing trading tools which our white label service is based on. You can check each tool and their performance before making the choice of which is the right one for your brand.
SWING VIP EA

Promax Gold EA

TJ10X Indicator 
How do I apply?
After choosing your desired tool contact us on WhatsApp and we will proceed in creating this tool exactly the same as what you saw when making your choice with no changes in the settings or strategies.
However the look (Mt4 box color) and product name will be personalized based on your brand and given information, the reason for this is so your product will be completely different to ours however will perform just as good.
Please Note:
Due to not wanting these strategies to gain mass exposure and to also protect our sellers, we have decided to keep our white label services limited to 25 per strategy.
This is why after contacting us on WhatsApp we will be conducting a short interview to ensure you are an active, suitable white label partner and are able to sell these tools.
Becoming a white label partner
After completing the required interview and passing it we will proceed in creating your tool and deliver it in 7-10 working days.
Once you have received your tool you can start the reselling instantly by marketing it on your website, groups, channels and other platforms.
The estimated selling price for each tool is as follows:
Trading Robots = $120 – $400
Trading Indicators = $20 – $70


(To learn strategies and tactics on how to sell these digital tools, set up an E -Commerce website, utilize facebook ads and scale your business to +$20,000 monthly you can join sinryacademy.com).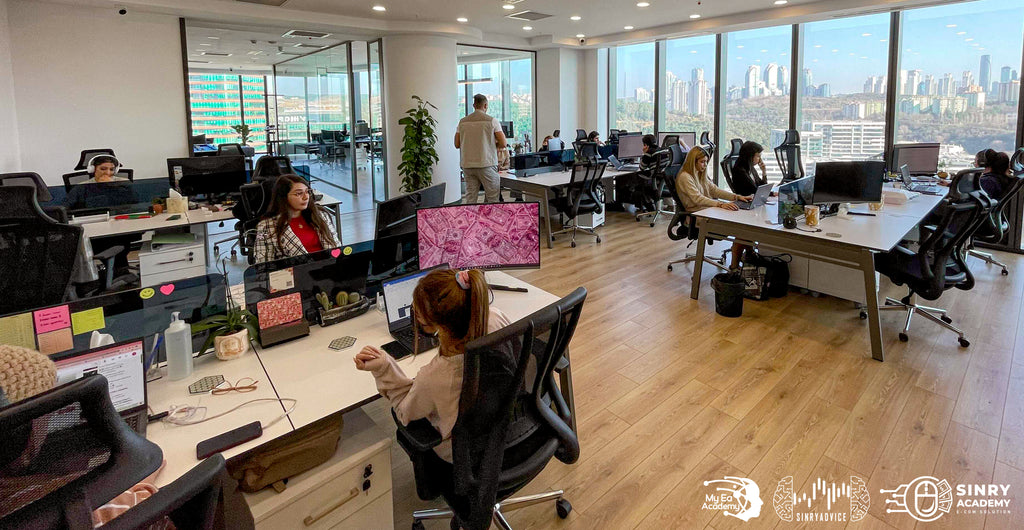 Protection & after-sales support
Each of our products are license key protected which means each tool will only work for that specific client providing our sellers with the assurance of their EA not being duplicated or misused.
Forex tools are not a one time creation tool meaning these tools need to be updated every once in a while to stay up to date with the markets situation.
After becoming a white label partner we will be charging you a small fee of $39-$79 per license key set and this for overall technical support, updates and free add on features.